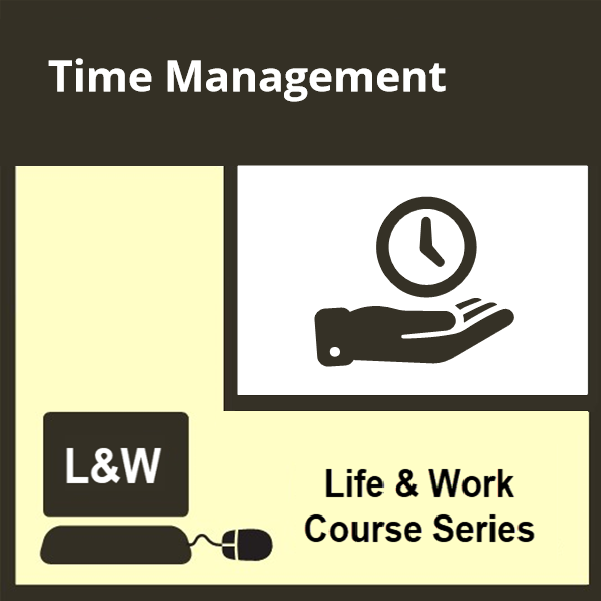 Life & Work Time Management
The Life and Work Time Management course offers techniques, tools, and habits that will help students manage their time independently in the shelter and in other settings. The course focuses on learning ways to increase motivation to complete tasks by looking at personal values, goals and the seven principles of the Happiness Advantage. Students will learn how to plan for short-term and long-term goals and how to prioritize and manage their time well by practicing behaviours proven to increase their success: self-awareness, independence, personal responsibility and planning realistically.
Scenarios focus on thinking process, intention, self-talk and behaviour, as well as practicing a growth mindset. Finally, students will learn that taking responsibility for how they manage time is the most important step in mastering their time.